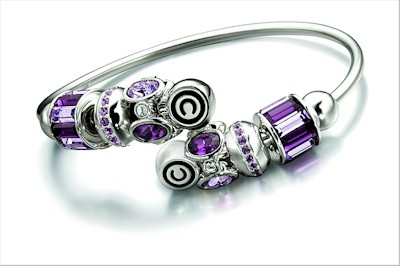 Pin It

Purple Swarovski Bangle Bracelet


A contemporary twist is brilliant. The Flex Bangle bracelet gives a modern look, and is easy to style with just a push and twist.



Design # 3924:JD07

Creating this design is as EASY as 1-2-3!

1) Review the items below, everything you need for this project is listed below. Uncheck any items you already have.

2) Press the "Add Checked Items To Cart" Button.

3) When you're ready complete your checkout and we will get your items shipped to you right away. Before you know it you'll have everything you need for this beautiful design!